Virallinen ryhmä
No More Room in Hell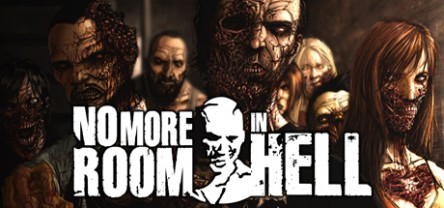 When there's No More Room in Hell...
31,734 jäsentä
|
3813 pelissä
|
10,046 paikalla
|
0 ryhmäkeskustelussa
No More Room in Hell is the ultimate ruthless and unforgiving co-operative zombie survival experience on the Source Engine, delivering award winning survival horror gameplay with dozens of weapons and multiple game modes.
Website
Twitter: @nmrih
Facebook
Voit valita alla olevista kuvista uuden avatarin profiiliisi napsauttamalla kuvaa.
1 tapahtuma seuraavan 2 viikon aikana
Kaikki tapahtumat näytetään automaattisesti paikallisen aikavyöhykkeen ajassa.
Näytä kaikki