Grupo oficial
3DMark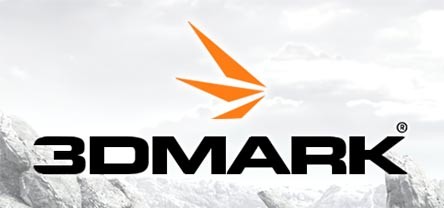 837 Miembros
|
61 Jugando
|
180 En línea
|
0 En chat de grupo
No se ha proporcionado información.
3DMark Windows v1.2.362
Fixed a bug that prevented Steam Achievements from being unlocked.

Fixed a rare issue with results not always being associated with a Steam ID.

Improved reliability when submitting results over an internet connection with very high latency.

SystemInfo module updated to 4.26 for improved hardware detection.

DirectX 10 level video cards no longer attempt to run the Fire Strike benchmark.

Fixed a rare issue that could corrupt the saved product key.
Ver los 4 comentarios
1 evento en las próximas 2 semanas
Todas las horas de los eventos se muestran automáticamente en tu franja horaria local.
Ver todos los eventos