Grupo oficial
Reus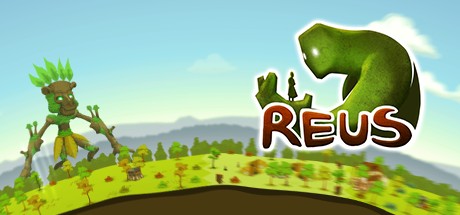 8,277 Miembros
|
359 Jugando
|
1,455 En línea
|
0 En el chat del grupo
No se ha proporcionado información.
Official Website

Reus Wiki

Abbey Games

In celebration of the upcoming release of our new game Renowned Explorers: International Society on September 2nd, we updated Reus!

NEW SOURCES:
- The Dolphin is now available in your seas!
- Natural Gas can now be mined!
- The Chinese crane can now roam your swamps!
- The Azure lakes are now available in your forests!
- The Oak Tree can now grow in your forests!

For the Russian players: we have also added the Russian community translation to the game.

Happy world building!
Ver los 45 comentarios
1 evento en las próximas 2 semanas
Todas las horas de los eventos se muestran automáticamente en tu franja horaria local.
Ver todos los eventos