Grupo oficial
Penumbra: Black Plague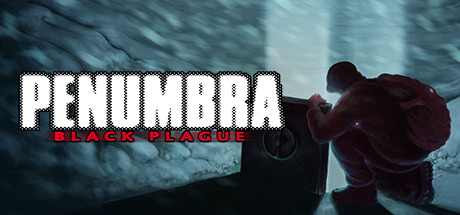 6,029 Miembros
|
444 Jugando
|
1,471 En línea
|
0 En el chat del grupo
No se ha proporcionado información.
To help you prepare yourself for the imminent release of
SOMA
, we have decided to have a sale with an
80% discount on all our previous games
. Hurry and you'll
get Amnesia: The Dark Descent for free
during the next 24 hours and the game will remain in your library forever.
If you pre-order
SOMA
you'll get a 10% discount and you'll be able to preload the game starting tonight.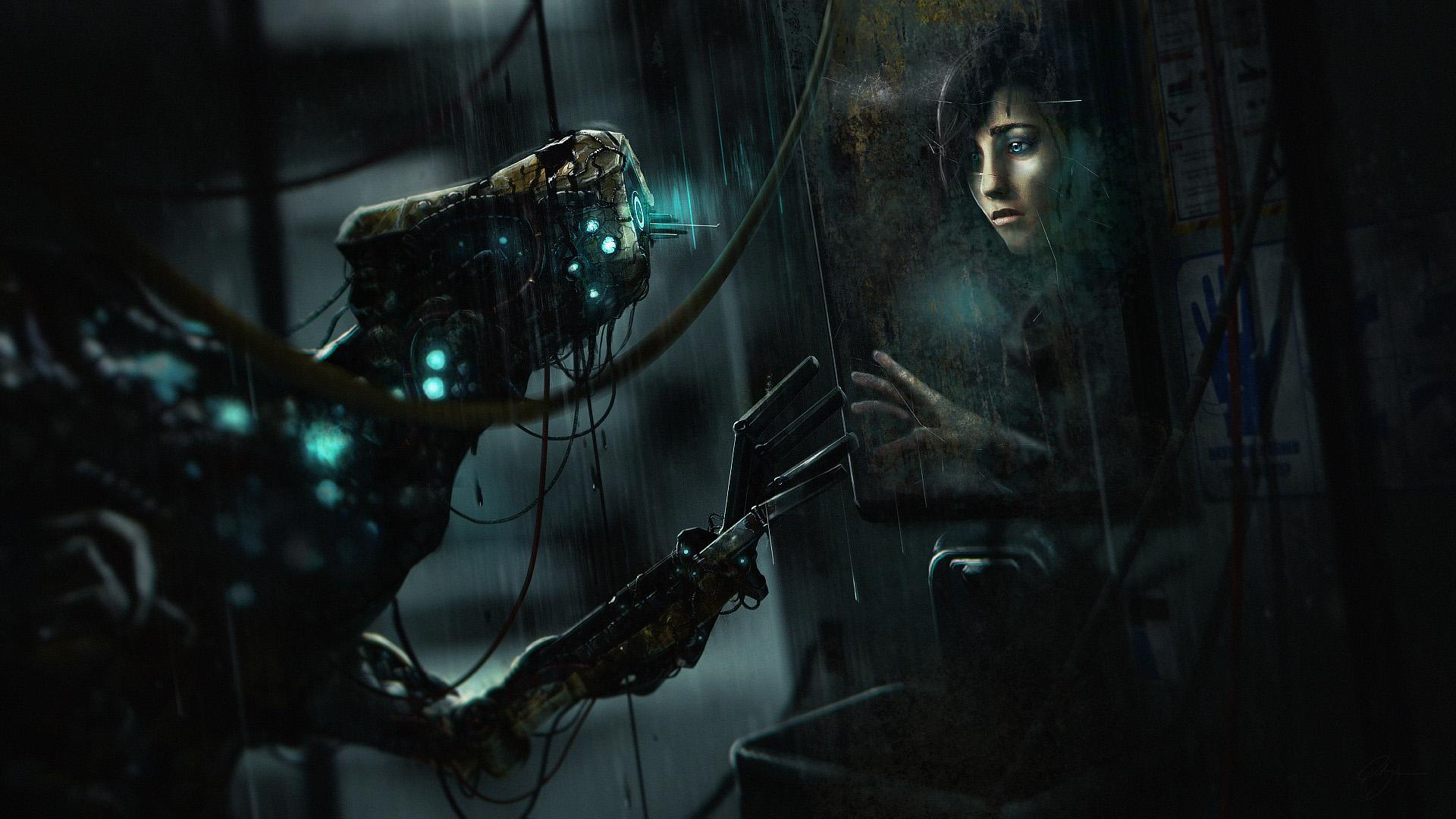 Ver los 29 comentarios
1 evento en las próximas 2 semanas
Todas las horas de los eventos se muestran automáticamente en tu franja horaria local.
Ver todos los eventos