Grupo oficial
Mount & Blade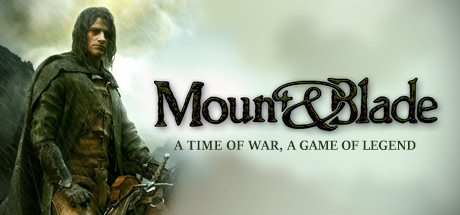 5,566 Miembros
|
397 Jugando
|
1,267 En línea
|
0 En el chat del grupo
No se ha proporcionado información.
Hello all, just a little update to let you know that the small update you received was to add Simplified Chinese to the game, which you can select from the game's "Properties". Shouldn't affect anything else, so don't worry about it if you're not interested in Chinese :).
Ver los 10 comentarios
1 evento en las próximas 2 semanas
Todas las horas de los eventos se muestran automáticamente en tu franja horaria local.
Ver todos los eventos