Official Group
Gemini Wars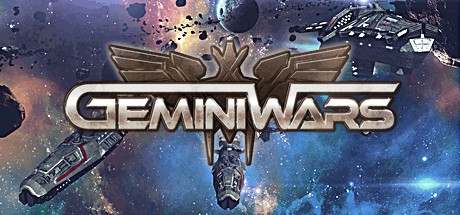 309 Members
|
40 In-Game
|
88 Online
|
0 In Group Chat
No information given.
Hello everyone!

It's been almost 5 years since we released Gemini Wars, our first wargame and our first Steam release.
Although the game has a few issues, we're extremely proud of what we've accomplished: a single player campaign with 16 missions, skirmish battles with proceduraly generated maps and multiplayer action.

One of the most commented and reported issues is the DRM with serial key validation in our own server.
It's annoying for some and confusing for others.
Even after almost 5 years we're still receiving emails from users requesting support with the registration.

With this in mind, we're releasing an update to change two things: first is removing all DRM from the game.
And second, remove the multiplayer option.
There's virtually no one playing multiplayer anymore, and it doesn't make sense to keep the servers running any longer.

We don't want to catch anyone by surprise, so we're letting you know of these changes with 2 months advance.
So in August 1st the game will be updated, and there will be no more DRM, serial keys or multiplayer.

Thanks to everyone who fought on the Gemini sector.
See all 6 comments
1 event in the next 2 weeks
All event times are automatically displayed in your local system time zone
View all events