Gruppo ufficiale
Zeno Clash 2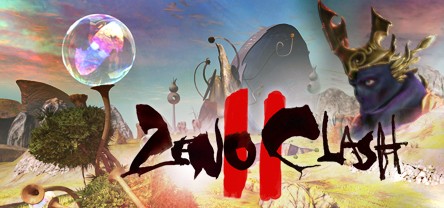 Zeno Clash 2
4,426 Membri
|
426 In gioco
|
1,333 Online
|
0 In chat di gruppo
Welcome to the Zeno Clash 2 Official Game Group!
Zeno Clash 2 Official Website

ACE Team Forums

ACE Team Official Website

Clicca su una delle immagini sottostanti per impostarla come avatar del tuo profilo.
1 evento nelle prossime 2 settimane
Tutti gli orari degli eventi sono visualizzati automaticamente nel tuo fuso orario locale.
Mostra tutti gli eventi