Offizielle Gruppe
Zeno Clash 2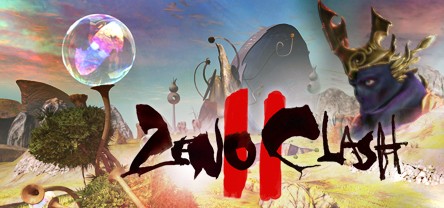 Zeno Clash 2
2,680 Mitglieder
|
152 Im Spiel
|
563 Online
|
0 im Gruppenchat
Welcome to the Zeno Clash 2 Official Game Group!
Zeno Clash 2 Official Website
ACE Team Forums
ACE Team Official Website
Klicken Sie auf eins der unten angezeigten Bilder, um es als neuen Profil-Avatar zu verwenden.
1 Event in den nächsten zwei Wochen
Alle Event-Zeiten werden automatisch in Ihrer Ortszeit angezeigt.
Alle Events