Gruppo ufficiale
GameMaker: Studio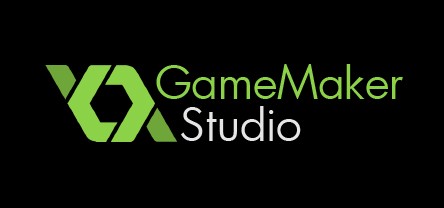 1,204 Membri
|
95 In gioco
|
274 Online
|
0 In chat di gruppo
Nessuna informazione.
Clicca su una delle immagini sottostanti per impostarla come avatar del tuo profilo.
A fix for the issues brought into Steam's latest client API preventing external SDKs and build tools to be called within GameMaker: Studio has now been pushed to Steam's public client
beta prior to being released live.

Anyone can access the Steam client beta, so for instructions on how to opt into the beta, please see here: http://steamcommunity.com/groups/SteamClientBeta/discussions/1/864957817328247556/
A huge thank you to everyone for their patience while we looked into this and to the guys at Valve for responding and fixing this issue so quickly!
-The YoYo Team
Visualizza 1 commento
1 evento nelle prossime 2 settimane
Tutti gli orari degli eventi sono visualizzati automaticamente nel tuo fuso orario locale.
Visualizza tutti gli eventi