Grup de joc oficial
Guacamelee! Gold Edition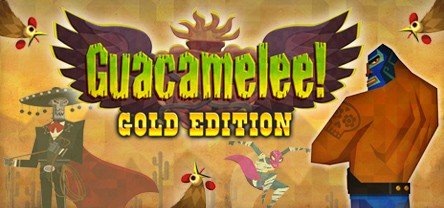 Guacamelee! Gold Edition
1,887 Membri
|
146 În Joc
|
415 Online
|
0 Discută
Guacamelee! Gold Edition is a Metroid-vania style action-platformer set in a magical Mexican inspired world. The game draws its inspiration from traditional Mexican culture and folklore, and features many interesting and unique characters.
DrinkBox Studios

DrinkBox on Facebook

DrinkBox on Twitter

Clic pe una dintre imaginile de mai jos pentru a o seta ca avatar pentru profil.
1 eveniment în următoarele 2 săptămâni
Toate orele evenimentelor sunt afişate automat în ora locală a sistemului tău
Toate evenimentele