Official Group
Eets Munchies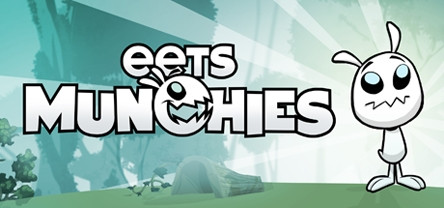 951 Members
|
69 In-Game
|
187 Online
|
0 In Group Chat
No information given.
Hey everyone,

We're super excited to announce that Eets Munchies trading cards are now available on Steam! So now whenever you play the game, you'll be able to unlock and earn profile backgrounds, trading cards, and even emoticons that you can use on Steam chat.

You'll be able to collect a set of seven unique cards (featuring Eets and his crew of wacky creatures) and craft them into upgradable Eets Munchies game badges that you can display on your Steam profile. We hope you enjoy them!
See all 2 comments
1 event in the next 2 weeks
All event times are automatically displayed in your local system time zone
View all events