Grupo oficial
Spirits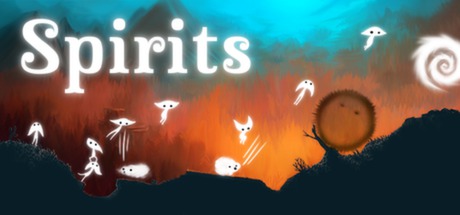 209 Miembros
|
26 Jugando
|
74 En línea
|
0 En el chat del grupo
No se ha proporcionado información.
While we're still busy working on
our next game
[www.futureunfolding.com]
we had a lot of fun coming back to Spirits to create a set of six trading cards

for you. Each card features a spirit in a different game action. Zoom in on a card to see the level we placed the spirit in. The set comes with three unlockable profile pictures and five emoticons featuring original sprites from the game.
Ver los 3 comentarios
1 evento en las próximas 2 semanas
Todas las horas de los eventos se muestran automáticamente en tu franja horaria local.
Ver todos los eventos