Gruppo ufficiale
Spirits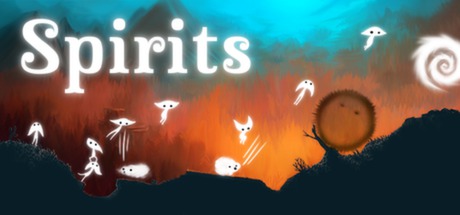 231 Membri
|
15 In gioco
|
40 Online
|
0 In chat di gruppo
Nessuna informazione.
While we're still busy working on
our next game
[www.futureunfolding.com]
we had a lot of fun coming back to Spirits to create a set of six trading cards

for you. Each card features a spirit in a different game action. Zoom in on a card to see the level we placed the spirit in. The set comes with three unlockable profile pictures and five emoticons featuring original sprites from the game.
Mostra tutti e 3 i commenti
1 evento nelle prossime 2 settimane
Tutti gli orari degli eventi sono visualizzati automaticamente nel tuo fuso orario locale.
Mostra tutti gli eventi