Groupe officiel
Spirits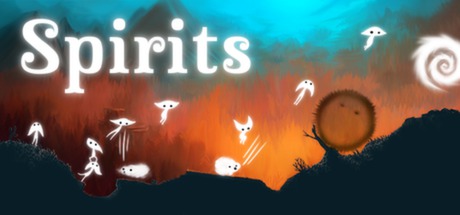 217 Membres
|
13 Dans le jeu
|
38 En ligne
|
0 Dans un chat de groupe
Aucune information disponible.
While we're still busy working on
our next game
[www.futureunfolding.com]
we had a lot of fun coming back to Spirits to create a set of six trading cards

for you. Each card features a spirit in a different game action. Zoom in on a card to see the level we placed the spirit in. The set comes with three unlockable profile pictures and five emoticons featuring original sprites from the game.
Voir les 3 commentaires
1 événement au cours des deux prochaines semaines
Les horaires de tous les événements sont affichés automatiquement dans le fuseau horaire de votre système local.
Afficher tous les événements