Gruppo ufficiale
Loadout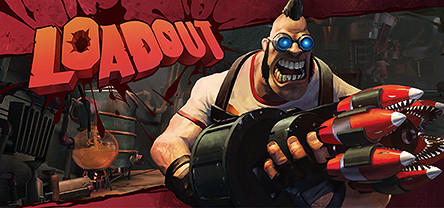 The Official Loadout Gamer Hub
21,995 Membri
|
692 In gioco
|
2,548 Online
|
0 In chat di gruppo
A place to discuss all things Loadout, and learn what's new in the development process.
Loadout Website

Loadout on YouTube

Loadout on Facebook

Clicca su una delle immagini sottostanti per impostarla come avatar del tuo profilo.
1 evento nelle prossime 2 settimane
Tutti gli orari degli eventi sono visualizzati automaticamente nel tuo fuso orario locale.
Mostra tutti gli eventi