Offizielle Gruppe
Loadout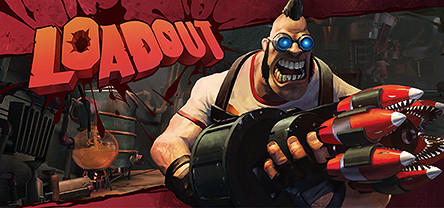 The Official Loadout Gamer Hub
10,372 Mitglieder
|
659 Im Spiel
|
1,939 Online
|
1 im Gruppenchat
A place to discuss all things Loadout, and learn what's new in the development process.
Loadout Website

Loadout on YouTube

Loadout on Facebook

Klicken Sie auf eins der unten angezeigten Bilder, um es als neuen Profilavatar zu verwenden.
1 Event in den nächsten zwei Wochen
Alle Eventzeiten werden automatisch in Ihrer Ortszeit angezeigt.
Alle Events