Официална група
Loadout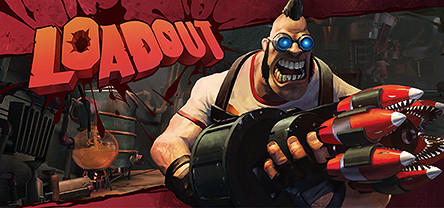 The Official Loadout Gamer Hub
10,025 членове
|
559 в игра
|
1,681 На линия
|
0 в групов чат
A place to discuss all things Loadout, and learn what's new in the development process.
Loadout Website

Loadout on YouTube

Loadout on Facebook

Изберете някой от следните аватари по-долу, за да го зададете в профила си.
1 събитие в следващите 2 седмици
Всички часове на събитията се превръщат автоматично във Вашата часова зона.
Всички събития