Gruppo ufficiale
To the Moon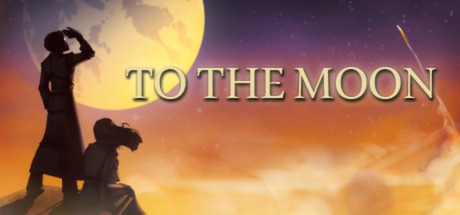 7,363 Membri
|
415 In gioco
|
1,488 Online
|
0 In chat di gruppo
Nessuna informazione.
The new 20-minute short with Dr. Rosalene and Dr. Watts should now be updated into your Steam folder. c: It's currently Windows-only, but the Mac version should be incoming soon, with the Linux version sometimes this week.
Post & info here:
http://freebirdgames.com/2015/02/18/sigmund-minisode-2-released/
To play it, get the free DLC, and then launch the game manually from the To the Moon \ Minisodes folder in your Steam directory.
[Right click To the Moon from Steam library -> Properties -> Local Files tab -> Browse Local Files]
Hope you enjoy it!
Mostra tutti e 30 i commenti
1 evento nelle prossime 2 settimane
Tutti gli orari degli eventi sono visualizzati automaticamente nel tuo fuso orario locale.
Mostra tutti gli eventi