Grupo oficial
Crusader Kings II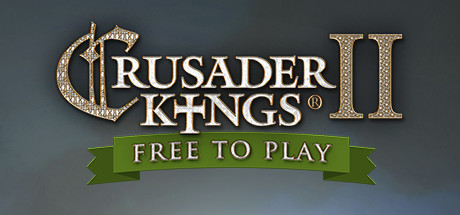 Crusader Kings II-related news, directly from us to you!
56,095 Miembros
|
2976 Jugando
|
9,968 En línea
|
0 En el chat del grupo
If you liked this game, we would gladly accept you into our Paradox family! We are a nice bunch, and we hope to see you on our official forums![forum.paradoxplaza.com] Maybe you will find another game of ours that would be to your liking if you pay us a visit?

Paradox Interactive - Official Steam group
Paradox Development Studio - Official Steam group
Official Website

Paradox Interactive Website

Official Forums

2 eventos en las próximas 2 semanas
Todas las horas de los eventos se muestran automáticamente en tu franja horaria local.
Ver todos los eventos