Officiële groep
Orcs Must Die! 2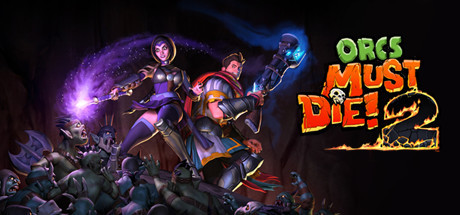 26,473 Leden
|
1835 In spel
|
5,723 Online
|
1 in groepschat
Geen informatie gegeven.
What's shakin' bacons?
Maximilian here with some friendly advice. They won't let me have an actual forum account so I'm making Harmonia post this for me.
If you're looking to connect with other War Mages, for co-op friends, or help with level strategy, look no further! The Order Academy has the best of the best! Go here for the social media things and the official Robot Entertainment channels:
Now get out there and show us what you got, War Mage!
Alle 15 reacties weergeven
1 evenement in de komende twee weken
Alle tijden voor evenementen worden automatisch in de tijden van jouw lokale tijdszone weergegeven
Alle evenementen weergeven