Official Group
Crazy Machines 1.5 Inventors Training Camp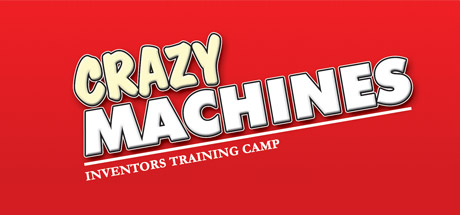 31 Members
|
7 In-Game
|
13 Online
|
0 In Group Chat
No information given.
Hello Crazy Machines Fans! It has come to our attention that there may be an issue with the way our Crazy Machines 1.5 is delivered to our customers. If you could provide us more information on the behavior of the program when you install, we would appreciate it.
So far, we've received a couple of reports where a game appears to download but there are missing files. Please send any screenshots of abnormailies to
Jason.Carver@encore.com
so that we can take a look at this problem in further detail and resolve it.
See 1 comment
1 event in the next 2 weeks
All event times are automatically displayed in your local system time zone
View all events