Official Group
Overlord II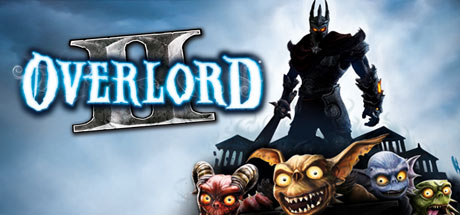 2,425 Members
|
294 In-Game
|
699 Online
|
0 In Group Chat
No information given.
Attention: Minions!
Now the carnage has subsided since your pumpkin exploits at Halloween it's time to cause havoc once more.
Word from the Netherworld is that a great sale has besieged these lands, and as a result the entire Overlord series is currently available at some cut down prices.
Want to cause some mayhem? Find a mistress to keep you warm this winter, or perhaps you want to raid the pumpkin fields like the sprightly young scamp that you are.
Your time has come, and service to the master can be guaranteed for 50% less lifeforce.
Overlord Store Page
Overlord: Raising Hell Store Page
Overlord II Store Page
See all 3 comments
1 event in the next 2 weeks
All event times are automatically displayed in your local system time zone
View all events