Official Group
Stacking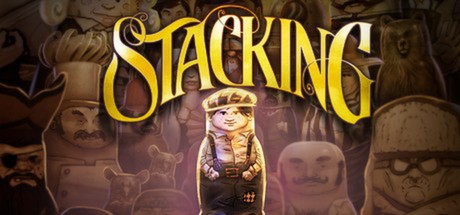 1,313 Members
|
122 In-Game
|
393 Online
|
0 In Group Chat
No information given.
Stacking! It's the heroic tale of Charlie Blackmore, the world's smallest Russian stacking doll. We can learn a lot from Charlie's journey, and his triumph. For example, child labor is generally considered to be bad. And stacking dolls can be surprisingly flatulent.

Also, things that are small are often very good. Like prices! Stacking has now received a permanent $5 price cut on Steam to $9.99. Huzzah!
See 1 comment
1 event in the next 2 weeks
All event times are automatically displayed in your local system time zone
View all events