Official Group
Orcs Must Die!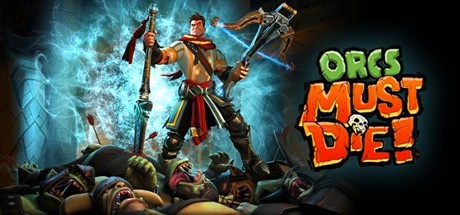 5,654 Members
|
406 In-Game
|
1,267 Online
|
0 In Group Chat
No information given.
What's shakin' bacons?
Maximilian here with some friendly advice. They won't let me have an actual forum account so I'm making Harmonia post this for me.
If you're looking to connect with other War Mages or for help with level strategy, look no further! The Order Academy has the best of the best! Go here for the social media things and the official Robot Entertainment channels:
Now get out there and show us what you got, War Mage!
See all 2 comments
1 event in the next 2 weeks
All event times are automatically displayed in your local system time zone
View all events